A collection of projects using motion graphics for various social media promotions.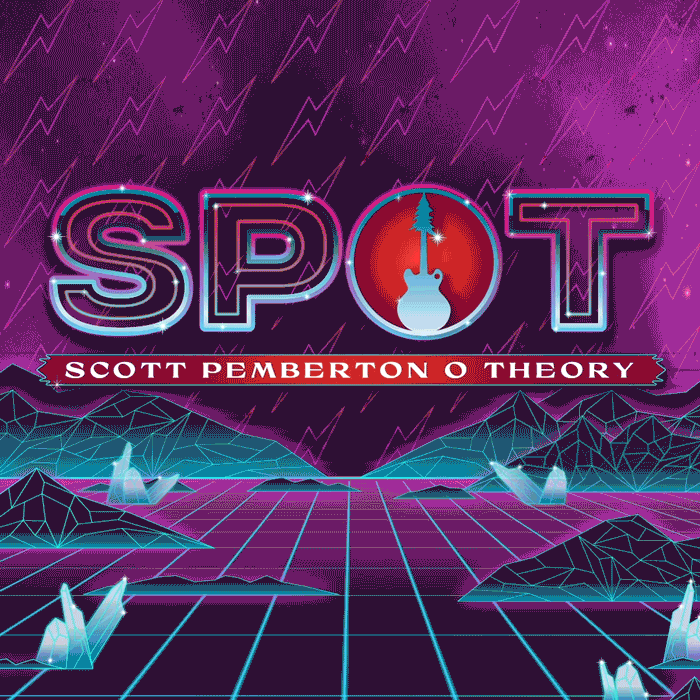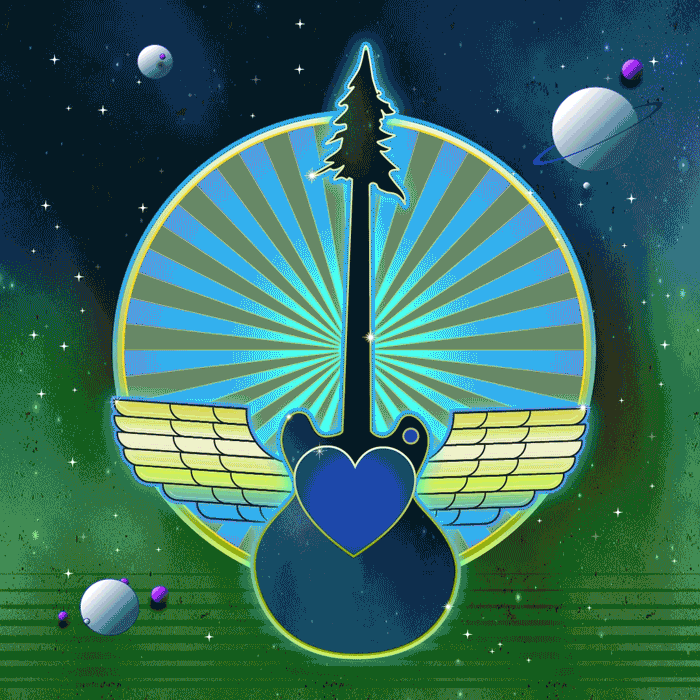 I animated the motion graphics above in after effects (using artwork created by Mike Friolo). They were designed as part of a larger social media campaign for the latest album from Scott Pemberton. The clips are part of longer animations that would seamlessly loop after 20 seconds, and would be used for promotional ads as well as music videos.

_______________


I created all of the artwork and animation below for various promotional elements on social media. They were made with an assortment of 2D and 3D programs.